1
We partner with you to understand your goals
Our team works with you to create a tailored insight-led plan to find your audience with Seven.
2
Bring your campaign to life with us
Create your campaign with our 7RED team, our in-house creative agency 7REDEngine and insights from 7REDiQ.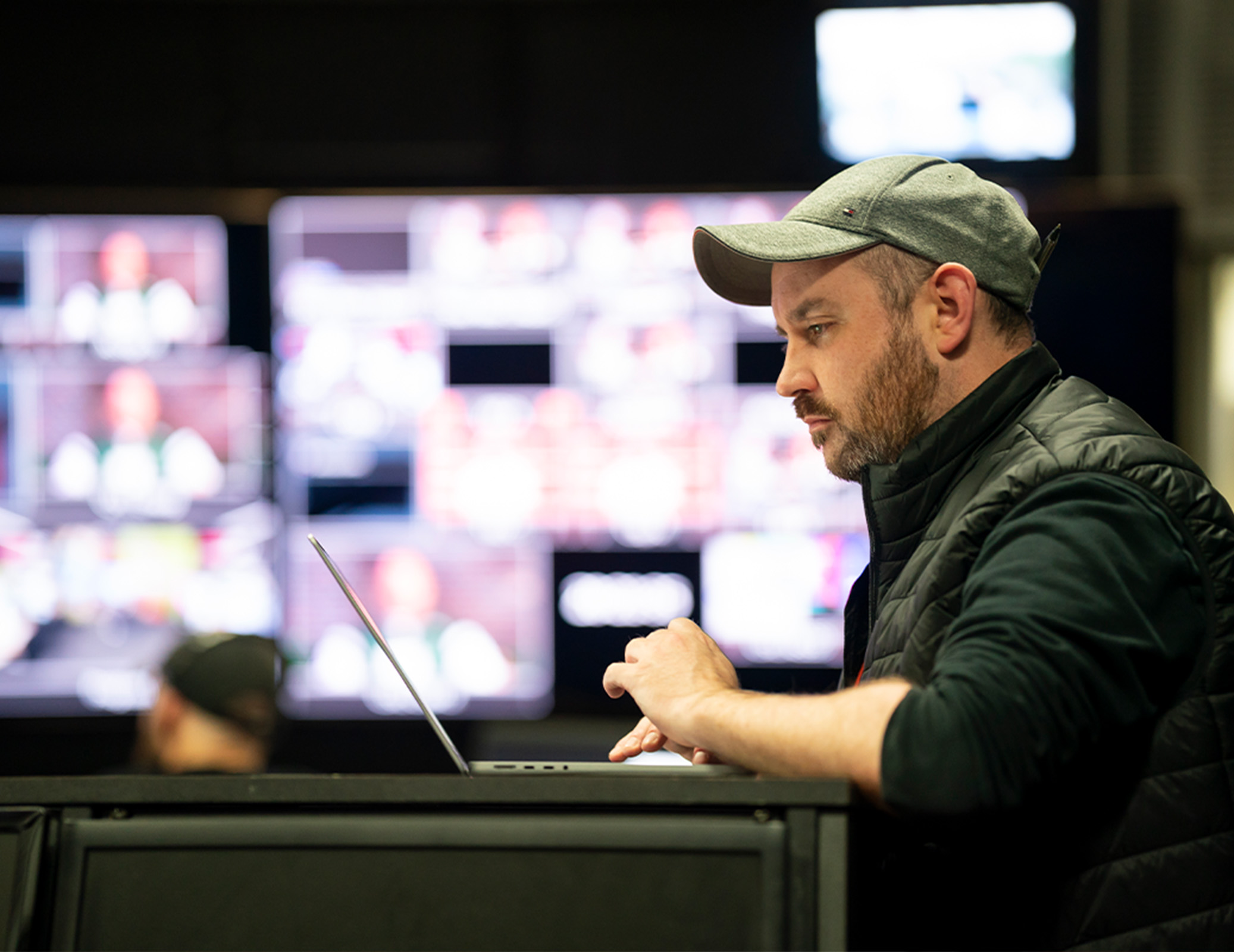 3
We provide in-depth reporting and analysis
We bring best-in-show thinking to your campaign with performance analysis, reporting and test and learn outcomes.
Bringing Aussies 20,000+ hours of incredible, emotionally engaging content for free?
That's
massive.
Streaming 13.7 billion minutes of tear-inducing, joy-inspiring content this year?
That's massive.